Quality Tune-Up Services in Northern Wyoming
If you're looking for a car, truck, or SUV tune-up, bring your vehicle to Platinum Full Service Garage. Our ASE-certified technicians will make sure it leaves our shop running optimally.
While some people say that tune-ups are unnecessary, we've found them to be a great way to ensure vehicle performance and efficiency. Plus, we can't tell you how many times a basic tune-up has revealed easily-fixed issues that would have led to a serious problem or breakdown before the car was brought in for a 60k or 90k engine service, or other factory scheduled maintenance mileage point.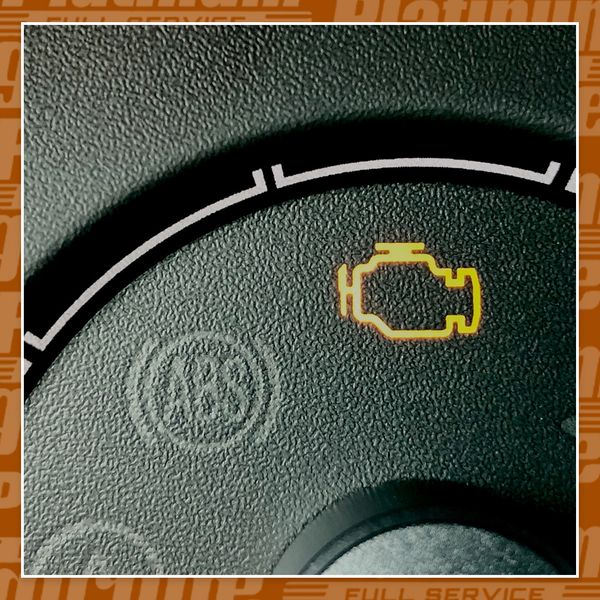 While some people chalk up minor issues to the age of a car and don't suspect anything wrong without the check engine light on, there are a number of ways for your car to tell you that it's time for a tune-up:
Reduced fuel mileage

Stalls, misfires, or an engine running rough

Fast or rough idling

Struggling on hills or sluggish accelerating

Strange noises like knocking or pinging

Black smoke from your exhaust

Problems starting your vehicle
Routine Maintenance for Consistent Performance
At Platinum Full Service Garage, your car, truck or SUV tune-up starts with an oil change followed by a system check. If we discover any significant problems along the way, we'll walk you through your options for repair. You'll never be left in the dark regarding the state of your vehicle's engine. Should we encounter anything that could lead to costly repairs down the road, we'll be sure to bring you up to speed, and clear any additional services with you before proceeding.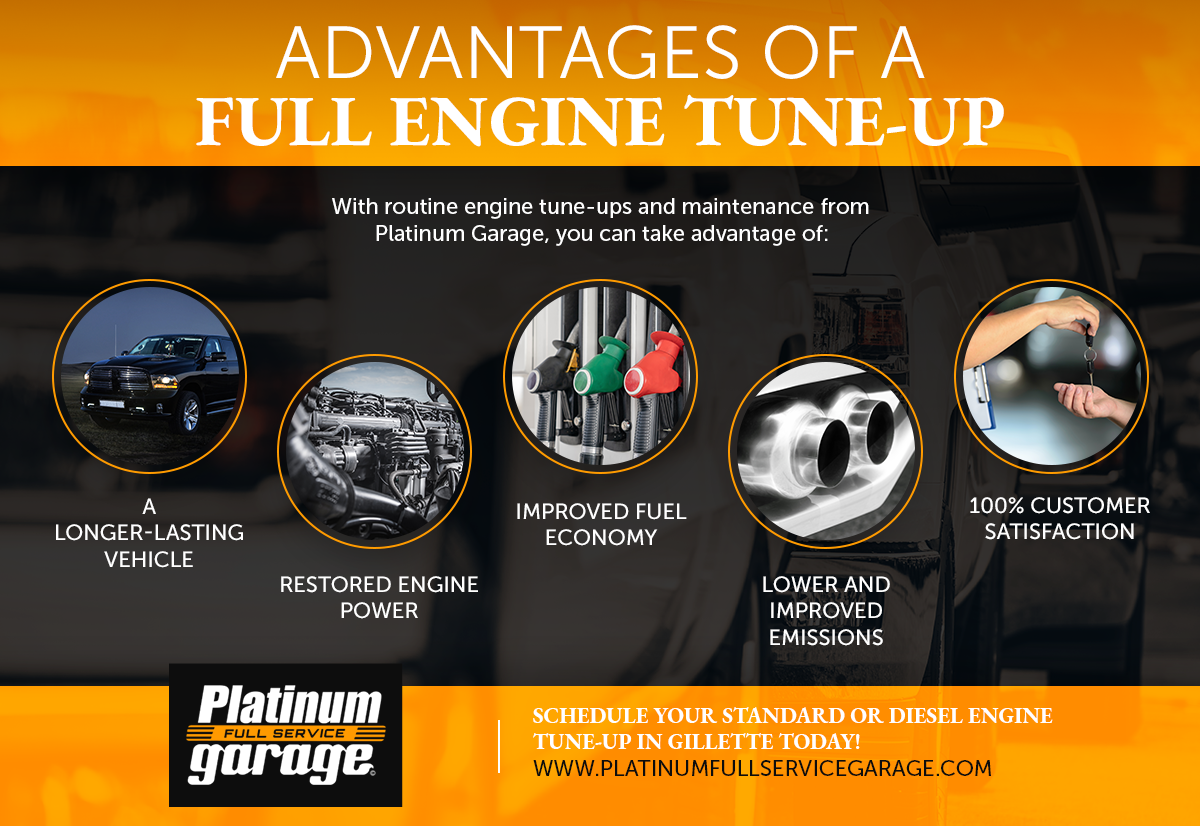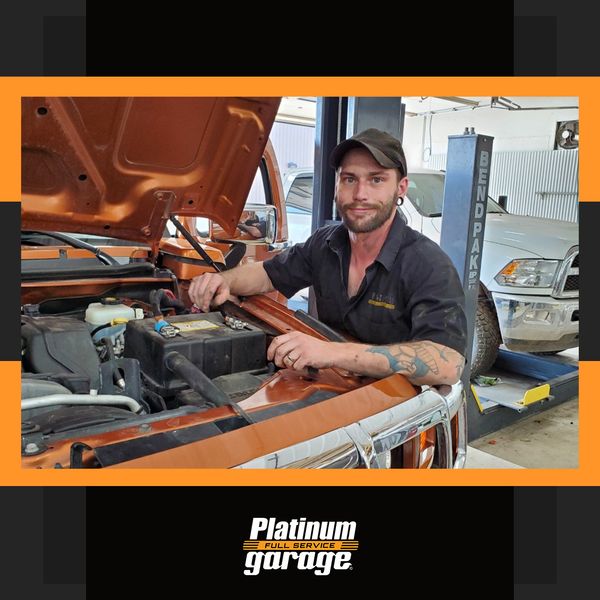 Our comprehensive vehicle tune-up service includes:
Oil Change, Lube & Filter

Replace Air Filter

Replace Spark Plugs & Wires

Check Brakes

Check Transmission Fluid

Adjust Emergency Brake

Check Air Conditioning System
Schedule Your Service Today
If you notice your car, truck or SUV is performing poorly or want us to take a closer look at your vehicle during your next oil change, Platinum Full Service Garage in Gillette offers expert tune-up services at great prices. Don't wait, call us now at 307-682-0092.