Northern Wyoming's Professional Auto A/C Service
You may not know it, but in many of today's cars the heating and air conditioning systems are integrated so that some parts of your climate control system are working hard all year long. Your driving comfort improves greatly when your heating and air conditioning are working properly.
Your air conditioning system works like a refrigerator, pumping refrigerant through an evaporator under the dashboard. The refrigerant absorbs the heat from the passenger compartment, circulates it through the condenser, and releases it through the front grill of your car. When running correctly, this is a constant process that results in a cool and comfortable driving environment for you.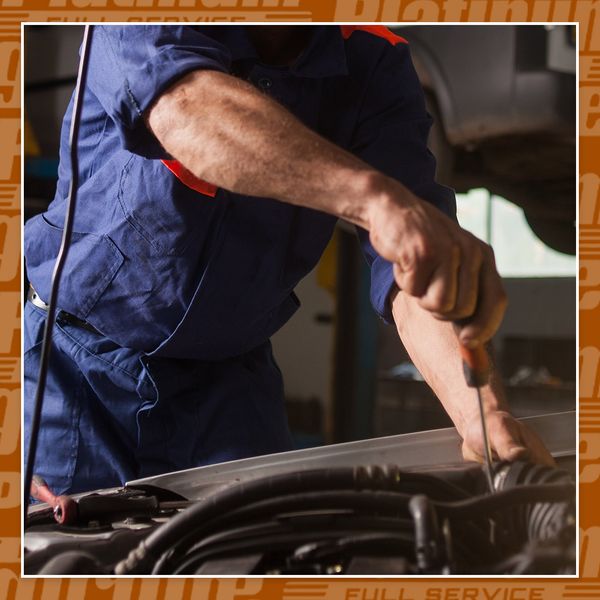 Platinum Full-Service Garage's Climate Control Services Include:
System Diagnosis

A/C Repair

R134a Systems

Blower Motors

Heater Cores

A/C-Heater Controls

A/C System Repair

Heating System Repair
Heating & Air Conditioning Repair
Keep Your Cool With Platinum Garage
If your air conditioning system isn't keeping you cool, it's usually due to a leak in the system, or a faulty low or high-pressure valve, or a clogged line or orifice tube. You should have your full climate control system inspected regularly to ensure your air conditioning and heating systems are working properly.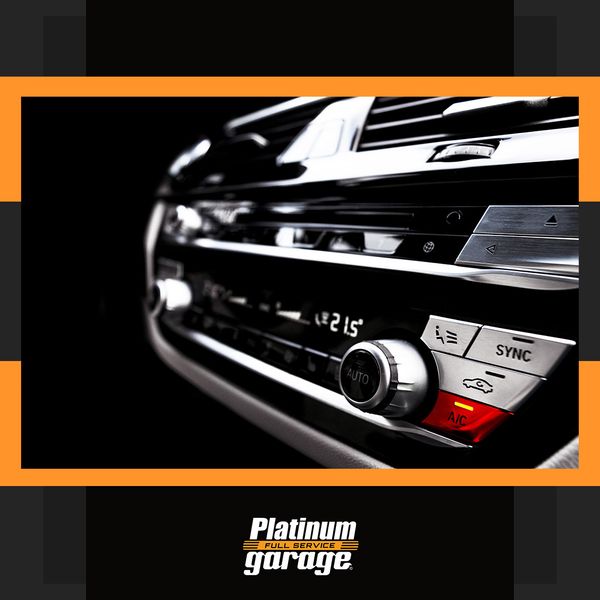 The Only AAA-Approved Garage in Northern Wyoming
Platinum Garage is a locally owned and operated, full-service mechanic shop in Gillette, Wyoming. Our technicians are ASE-certified and sure to treat you and your vehicle with respect every time you come to see us. Our services reach every town or city within a 200-mile radius of our shop. We are also the only AAA-approved auto repair facility in a 100-mile radius.
Schedule Service in Gillette Today
Whether your check engine light is on or your car is blowing massive plumes of blue smoke, drive or tow it to Platinum Full Service Garage for car engine repair. We'll start with a thorough diagnosis, let you know what we find, and come up with a game plan to get you back on the road. Don't wait, call us now at 307-682-0092 or fill out the contact form below.