Come visit us to purchase tickets for the No One Fights Alone - Ed Hitt fundraising Gun Raffle! Learn More
Platinum Garage
Big enough to serve, small enough to care.
We are the only AAA-approved auto repair facility in a 100 mile radius.
OUR CERTIFIED TECHNICIANS ARE READY TO HELP
Locally owned and operated, Platinum Full Service Garage has been in business since 2006. Our ASE Certified technicians have years of experience and are ready to address everything from brakes to engine replacement. Diesel? No problem at Platinum Full Service Garage. There is no job too big or too small! We sell and install B&W Hitches and are a distributor for Thunderstruck Bumper Guards. Need your ignition interlock serviced? We got your back! Whatever your automotive needs Platinum Full Service Garage can help!
NO ONE FIGHTS ALONE - ED HITT BENEFIT GUN RAFFLE
Platinum Full Service Garage is auctioning off 15 firearms to help benefit our Shop Manager's battle with MDS.
$50 Donation Per Ticket - Only 500 Tickets Sold
Come Visit Us To Purchase Your Ticket!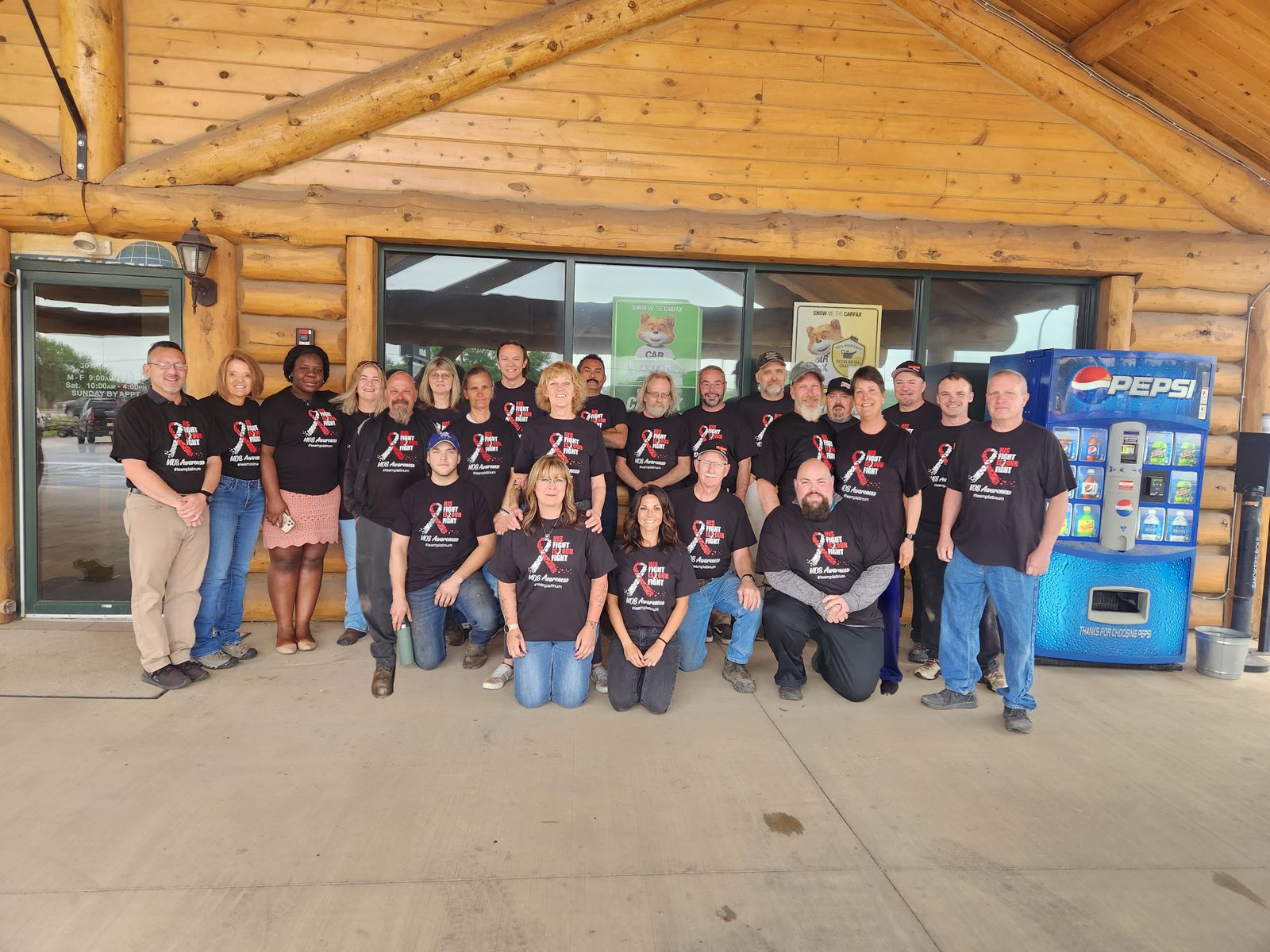 Our Mission To You - Making Service Great Again
Platinum Garage has the equipment and skill necessary to work on all makes and models of vehicles, with a small enough team to make you feel taken care of every time you visit. Our mission is to provide you with expert advice to properly maintain your vehicle and ensure you don't feel like just another customer. Your satisfaction matters to us, and we work on a first-name basis with every customer that comes through our (garage) doors.