Our Highly-Trained Specialists Diagnose Your Problem the First Time
Our team of highly trained technicians at Platinum Full-Service Garage will inspect your vehicle to determine what problems currently exist. Due to our extremely high standards and an exhaustive inspection list, we oftentimes find minor issues before they become a major failure. Let our ASE-certified mechanics be your engine repair mechanics of choice.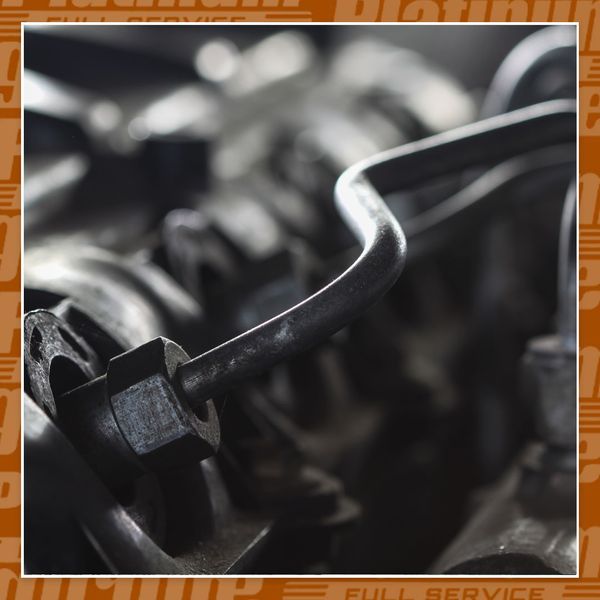 Platinum Garage's Engine Repair Services Include:
Engine Tuneups

Fuel Pumps

Engine Replacements

Oxygen Sensors

Emissions Service
Northern Wyoming's Superior Engine Service
If your "check engine" light comes on or your car just doesn't feel right when you drive, we can help with the diagnostics. Our advanced computer diagnostic equipment and expert technicians can quickly determine any problems and repair your vehicle. We handle everything from simple tune-ups to complete engine replacement.
If you believe that you have engine trouble, please give us a call. We're ready to help!
Schedule Your Visit Today
Whether your check engine light is on or your car is blowing massive plumes of blue smoke, drive or tow it to Platinum Full Service Garage for car engine repair. We'll start with a thorough diagnosis, let you know what we find, and come up with a game plan to get you back on the road. Don't wait, call us now at 307-682-0092 or fill out the contact form below.