Northern Wyoming's Premiere Engine Service
If your check engine light is on, especially if it's flashing, make your way to Platinum Full Service Garage for car engine repair. Our ASE-certified technicians will read fault codes and inspect your vehicle to pinpoint the exact problem. Once we get your sign-off on repairs, we'll make all the necessary fixes.
Why wait for a catastrophic failure when Platinum Full Service Garage is here to keep your car in excellent shape? No matter what's going on with your engine, we have the tools and expertise for the job.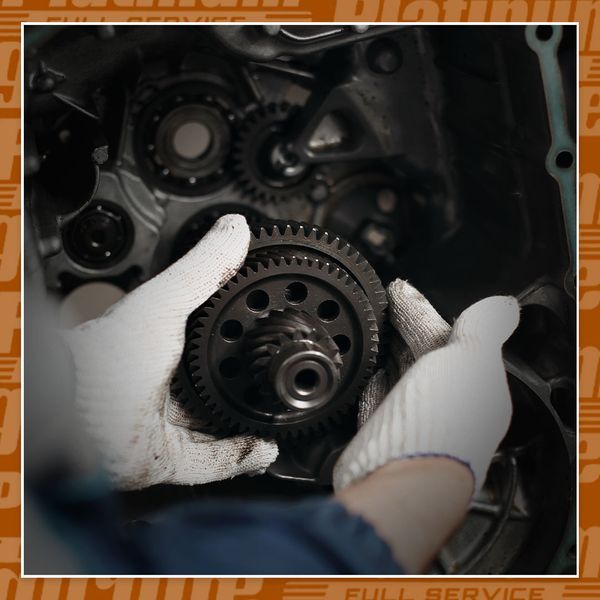 Our car engine repair and replacement services include:
Check Engine Light Diagnosis

Complete Engine Diagnosis and Repair

Cylinder Head Gaskets

Timing Chain Replacement

Valve Cover Gasket Replacement

Rear Main and Front Main Seal Replacement

All Seals and Gaskets Associated with the Engine

Engine Replacement – Used or Remanufactured
When to Schedule Engine Replacement Services
If you're the type to roll the dice when it comes to maintaining your engine, you'll know it's game over when:
You see smoke. White, black, or blue, smoke is never a good sign, especially a lot of it.

You hear noises. Major engine issues come with loud banging and knocking noises.
You lose power. Rough running and misfires leading to rapid power loss is a big red flag.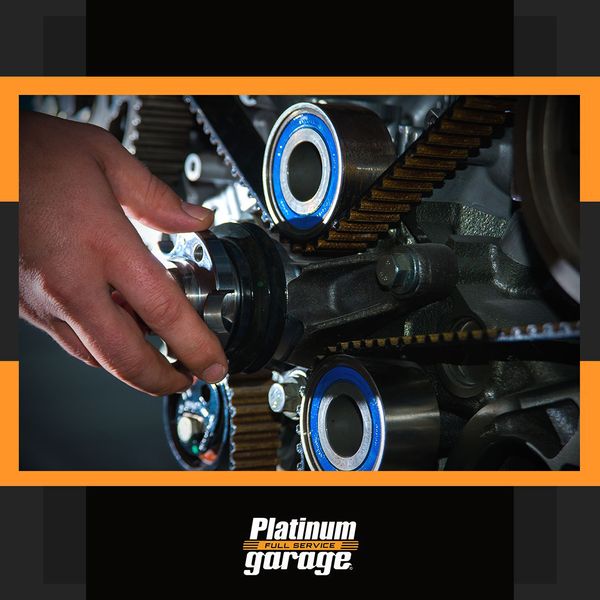 The Only AAA-Approved Garage in Northern Wyoming
Platinum Garage is a locally owned and operated, full-service mechanic shop in Gillette, Wyoming. Our technicians are ASE-certified and sure to treat you and your vehicle with respect every time you come to see us. Our services reach every town or city within a 200-mile radius of our shop. We are also the only AAA-approved auto repair facility in a 100-mile radius.
Schedule Engine Replacement Services in Gillette
Whether your check engine light is on or your car is blowing massive plumes of blue smoke, drive or tow it to Platinum Full Service Garage for car engine repair. We'll start with a thorough diagnosis, let you know what we find, and come up with a game plan to get you back on the road. Don't wait, call us now at 307-682-0092 or fill out our contact form below.