Regain Your Driving Freedom in Wyoming
In accordance with Wyoming state law, any driver convicted of a DUI is required to install an ignition interlocking device (IID) in their vehicle. The amount of time that these devices are required to remain in your vehicle varies depending on the offense, but typically begins with a 6-month duration for first-time offenders. If you're unsure whether you're required to have an IID installed in your vehicle following a DUI, it should be clearly specified in the report from the state of Wyoming. Having an interlock system installed in your vehicle allows you to regain your driving freedoms following a DUI, ensuring that the driver of the vehicle is remaining compliant with state driving laws regarding alcohol consumption.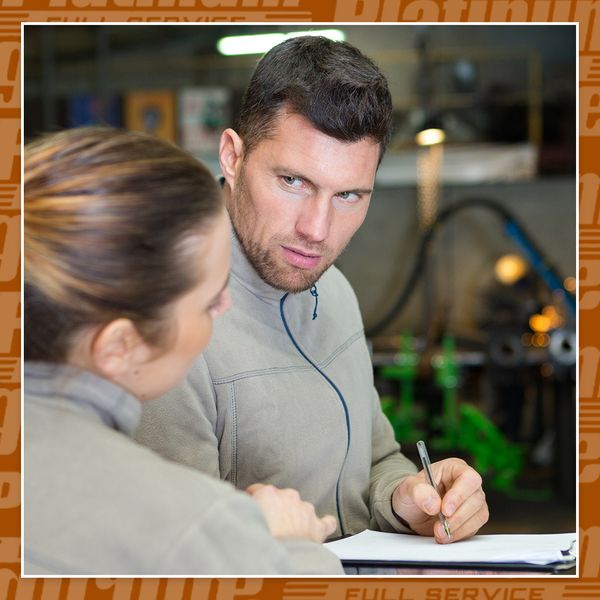 How Much Do Interlock Systems Cost?
IID systems are typically leased, not bought outright, since they're a temporary measure. There are several factors that can affect the price of an IID system, including:
The make and model of your vehicle
The state requiring your IID installation
Any additional features that you may be required to have (wireless reporting, camera, etc.)
The length of time you're required to have an IID
Any additional costs relating to device protection plans
What Is an Interlock System?
An ignition interlock system (or IID) properly and accurately monitors the level of alcohol in the vehicle operator's system. By requiring breath samples before being allowed to start-up, and at random intervals while driving, it ensures that the vehicle operator is the one giving the sample. Since this device is wired into your car's electrical system, extra care must be taken to ensure that it is installed correctly and doesn't cause any issues for the rest of the vehicle.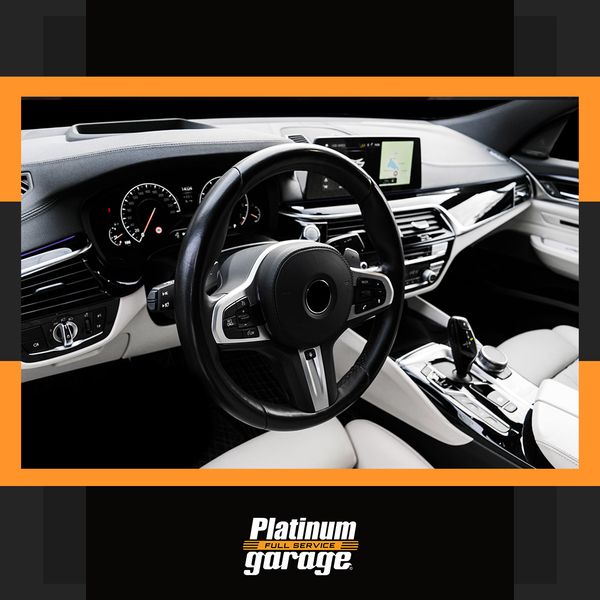 Why Trust Platinum Full Service Garage With Your Interlock?
We make the installation and servicing of interlock systems quick, easy, and judgment-free! Whether your needs are installation or calibration, our technicians are trained to help. Our ultimate goal? To be the shop to help you remove your interlock when your license privileges are restored!
How Does an Ignition Interlock Work?
An interlock device is essentially a breathalyzer that controls when your vehicle's engine is allowed to achieve ignition based on your blood alcohol content. Driver's blow into a breathalyzer mouthpiece to provide a quick breath sample. Using this sample, the device determines if the driver's blood alcohol content (BAC) is within the legal limit. If the driver passes the test, the device will allow the driver to start the vehicle's engine.
To ensure that false samples are not being provided to the device, most IID's require additional breath samples to be provided at random intervals during a drive. If a device captures a failed test, it will signal the driver to pull over and stop the car — however, no interlock system is capable of turning off a vehicle once it's been started. These failures are recorded and can be reported, and retesting rules vary from case to case.
Schedule Your Interlock Installation Today
Platinum Full Service Garage aims to provide superior customer services to everyone who walks through our garage doors, regardless of the circumstances that brought you to us. Our friendly and professional staff will get you set up with the equipment you need in a supportive, non-judgmental environment. We're here to support you with the automotive tools you need to regain your driver freedom, with the ultimate hope being that you trust us to uninstall your interlock system once your required usage time period is up and your full driver privileges are reinstated! Contact us today in Gillette.