Northern Wyoming's Full-Service Diesel Repair
At Platinum Full Service Garage, we offer skilled and affordable repairs on diesel engines. Platinum Full Service Garage takes pride in providing our customers with the best diesel mechanics in the business. Our mechanics are certified and have years of experience providing the very best diesel repair service for customers. Our focus is always on giving your vehicle the best possible service so that you can have years of reliability.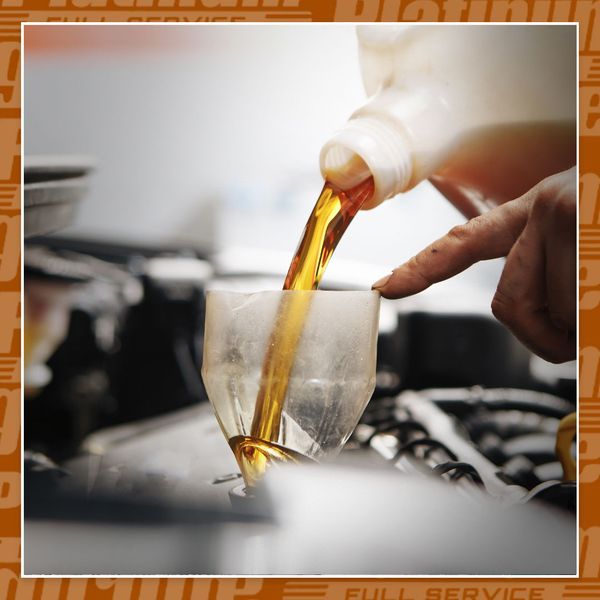 Platinum Full Service Garage provides the best diesel repairs around. Our services include:
Scheduled service

Check engine light diagnostic

Oil and filter changes

Glow plugs

Shock and strut inspection and servicing

Transmission services, manual and automatic

Clutch replacement

Exhaust system replacement and repair

Computer diagnostics

Electrical system diagnostic and repair

Steering repairs

Air conditioning and heater service and repair

Cooling system service and repair

Tire sales and servicing
Professional Diesel Mechanics in Gillette
Diesel engines are very unique, which is why you need a true expert to handle diagnostics and repairs. At Platinum Full Service Garage, we work on diesel engines every day — we've seen it all! That's why our ASE-certified technicians have the confidence to recommend and provide you with the best possible repair for your vehicle.
Our facility is equipped to work on all major brands of diesel engines, including Duramax, Cummins, Powerstroke, and more!
Call us at Platinum Full Service Garage today for any diesel service needs you may have.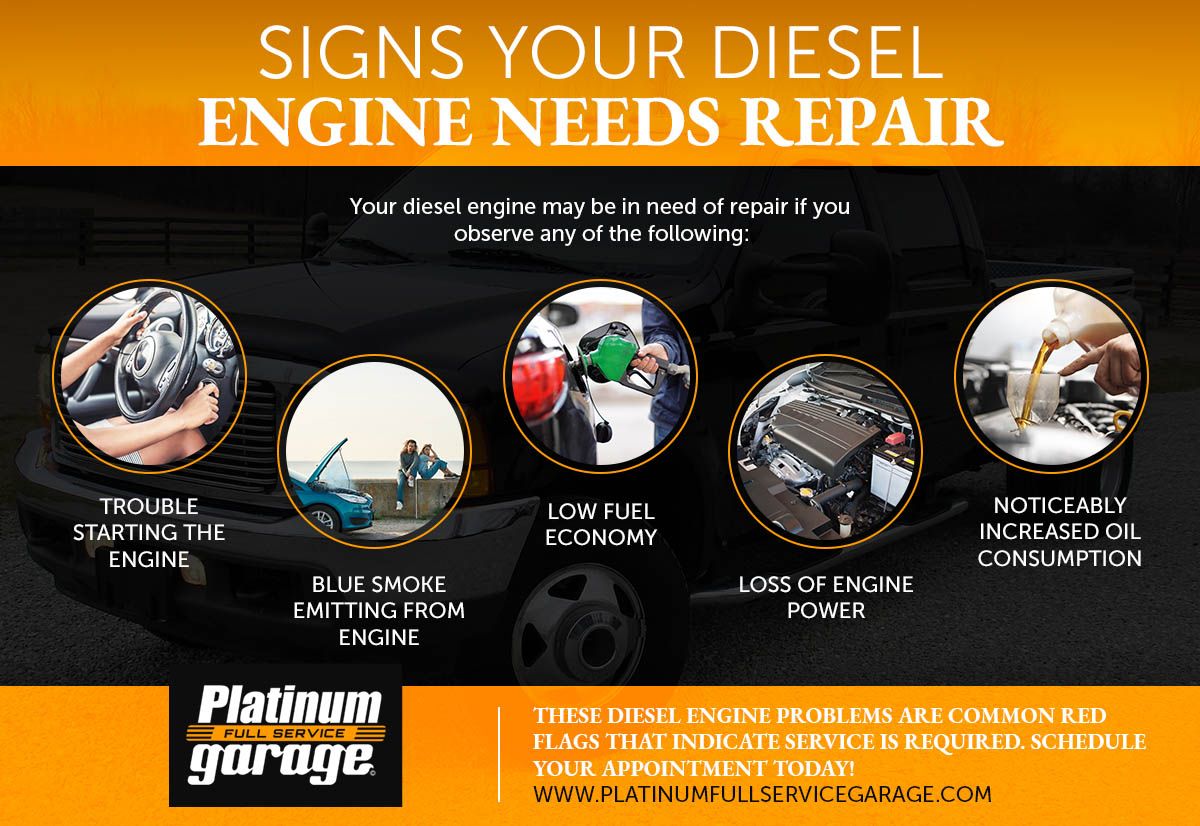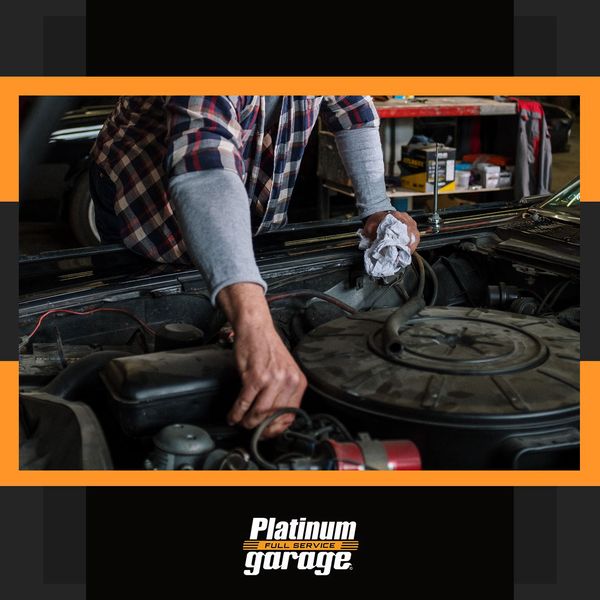 Diesel Diagnostics and Repairs
At Platinum Full Service Garage, our ASE-certified technicians will diagnose and service your diesel vehicle quickly and accurately. We also encourage our customers to have the recommended routine maintenance done to prevent issues and ensure that your diesel works efficiently for many years ahead.
Our technicians are well-trained to check your diesel for any potential issues that you may not be aware of but will not pressure you to have any repairs. We will provide a thorough analysis of our findings and then will work with you to help prioritize any repairs based on your budget and safety. We are dedicated to helping you identify more minor repairs to avoid the more costly repairs they can turn into if left unattended.
Schedule Your Diesel Engine Service Today
Whether your check engine light is on or your Diesel is blowing massive plumes of blue smoke, drive or tow it to Platinum Full Service Garage! We'll start with a thorough diagnosis, let you know what we find, and come up with a game plan to get you back on the road ASAP. Don't wait, call us now at 307-682-0092 or fill out the contact form below.